Nuestra ambición como organización de ventas altamente especializada en la exportacion de muebles italianos desde 1984, es ofrecer soluciones de diseño inspiradoras.
Nuestra base está en Italia, donde expertos artesanos, con profundas raíces en la historia y la belleza, tienen acceso a las últimas tendencias, materiales y tecnologías. Viajamos mucho y somos conscientes de las expectativas de nuestros socios comerciales tanto en la calidad del los productos, que en el servicio y competencia que aseguramos.
Somos preparados para compartir nuestro conocimiento y experiencia, ya sea para proporcionar solo algunas piezas, o para analizar la factibilidad de establecer una tienda de acuerdo con el objetivo del cliente, o aún más, para ayudar a los diseñadores y arquitectos cuyos proyecto residenciales o comerciales requieran de particulares soluciones decorativasd, tanto para interiores como para exteriores. El esfuerzo común es de ofrecer soluciones de diseño inspiradoras más allá de las mejores expectativas del cliente.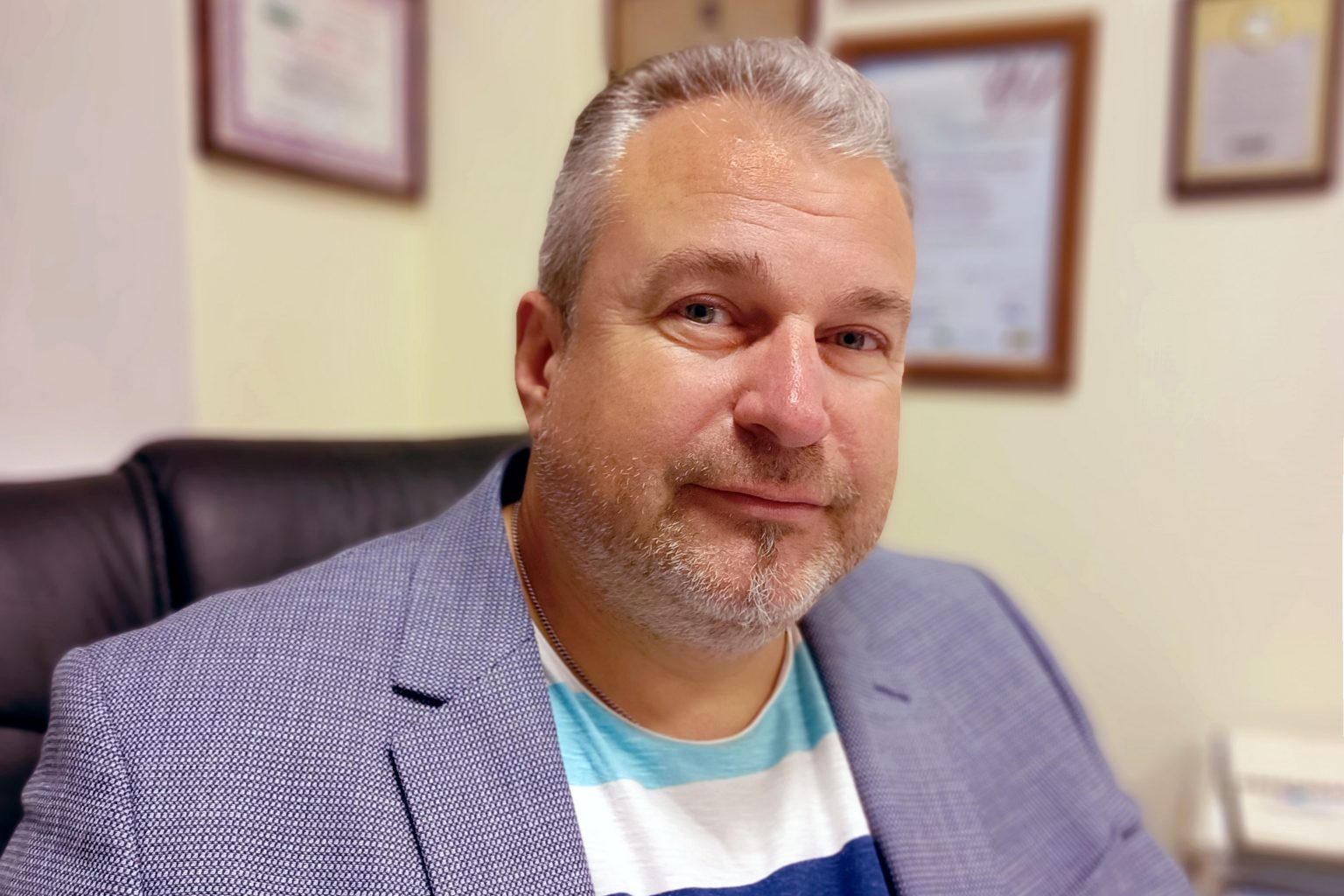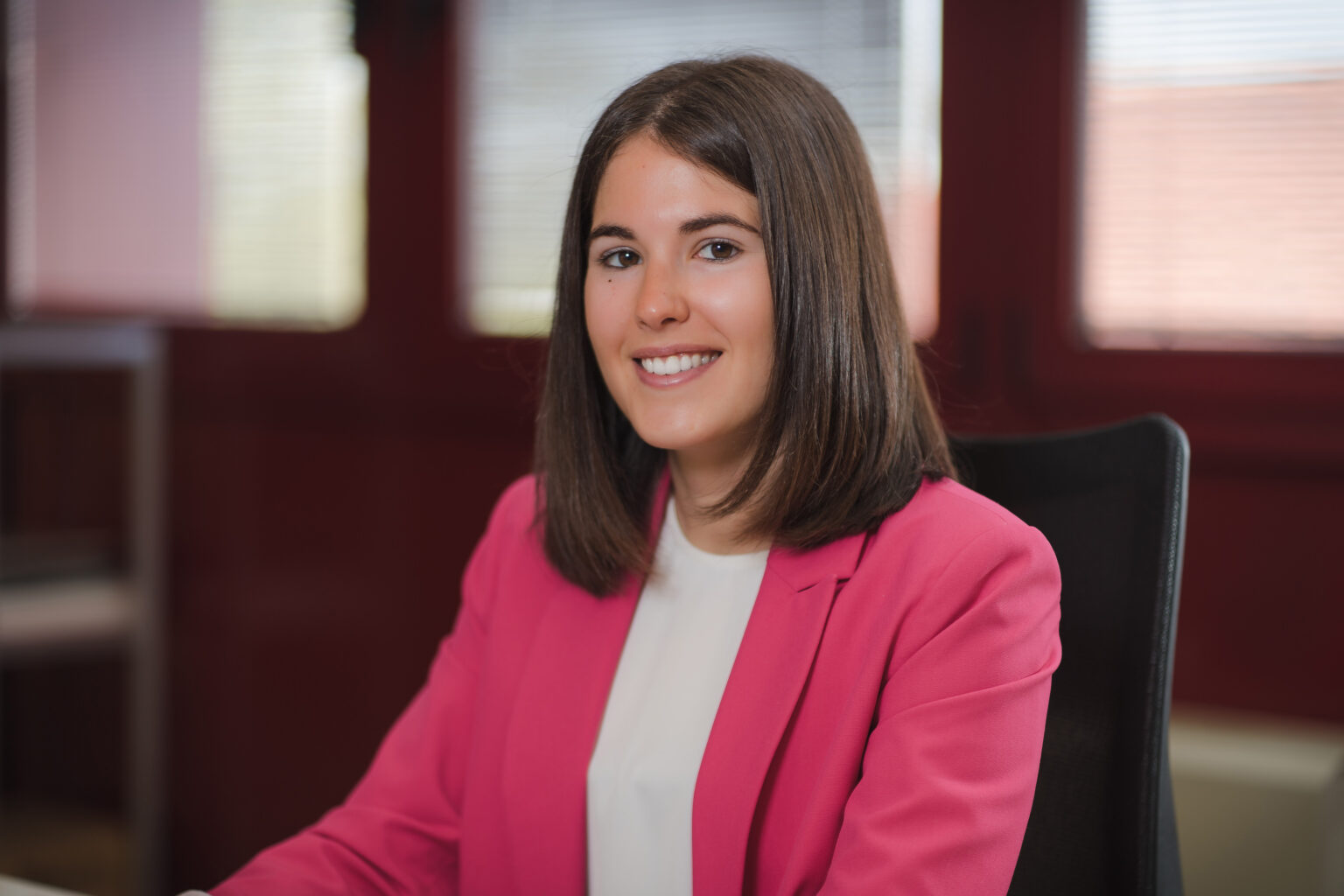 Order Processing & Customer Service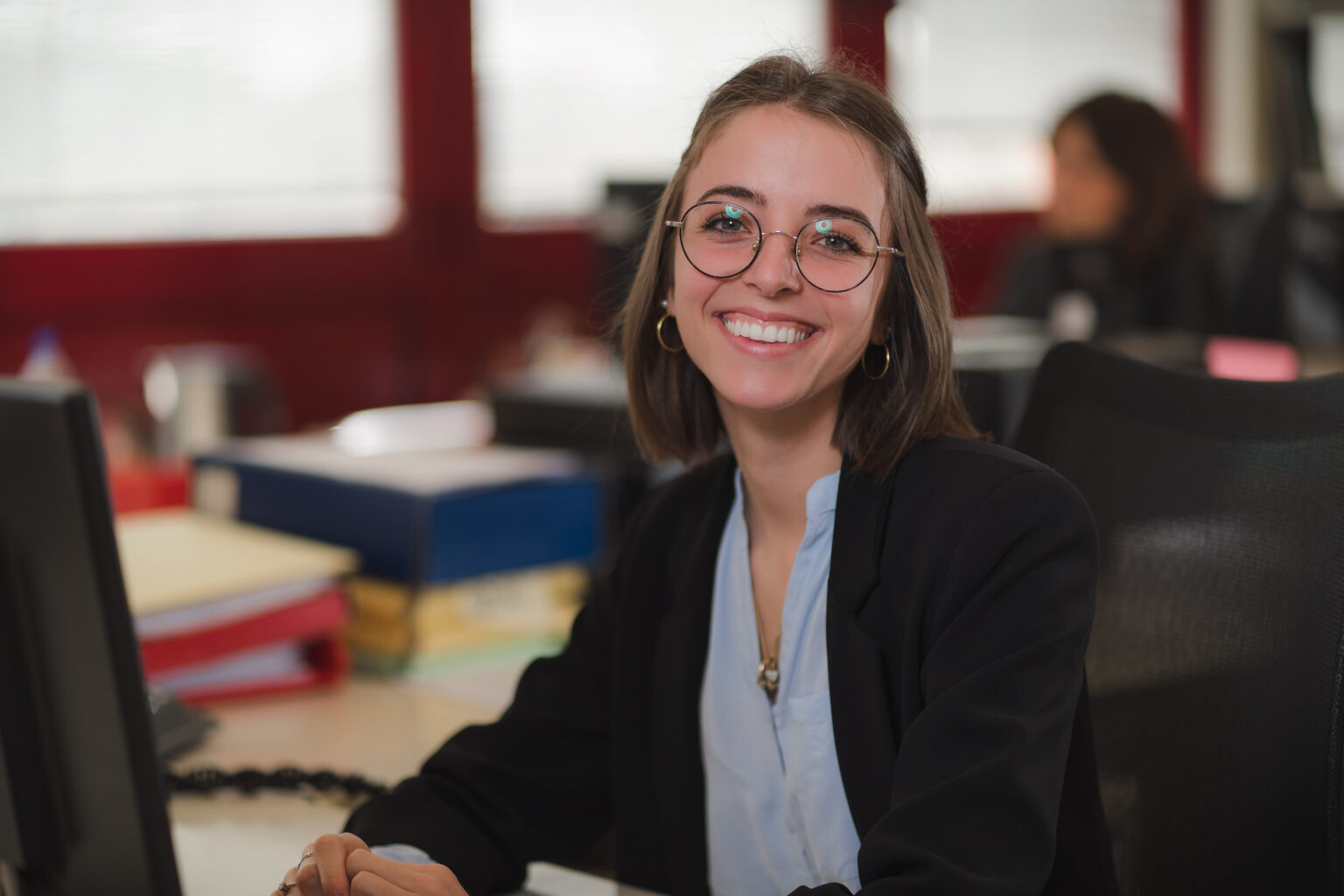 Order Processing & Customer Service

C&P Architetti  run by Luca Cuzzolin & Elena Pedrina based close to Venice, is our partner Architectural Studio for those clients requiring a highly professional service with a distinct Italian touch be it residential, industrial, commercial or hospitality.
Nearest Airports : 
VCE -Venice Marco Polo (25-minute drive)
TSF – Treviso Antonio Canova (15-minute drive)
Nearest Railway Station : Treviso Centrale (10-minute drive)
Distance from Milan : 3 hours by train or car